Big Day Out was ... pretty damn Big. Now I'm not one to gloat, but SUCKED IN TO THOSE WHO DIDN'T SNAG ONE OF THE 55 000 TICKETS FOR FRIDAYS BIG DAY OUT! Because it was nothing short of AMAZING.


The star studded line up was topped when Muse were announced to be headlining. One of my favourite bands of all time, not to mention the likes of Powderfinger, Lily Allen, The Temper Trap, Dizzee Rascal and Girl Talk. But then the forecasts were predicted to be an insanely hot, 40 degrees in the west, and as usual, Big Day Out is in the western suburbs. So Anna, Jono, Kenny, Shaun, Scott and I sweltered in the unbearable heat. On a couple of occassions Anna and I had to call it quits due to the intensity of the sun. But overall, THE DAY WAS FREAKIN HUGE!

AgentNinety9 singlet - General Pants - RRP: $60 SALE: $30
Haikee shorts - Small unknown boutique - RRP: $30
Rabens shoes - InSport - RRP: $20
Vintage bag - Gift from mother
Nail Polish - BYS Black Satin - Gloss - RRP: $3.95
Sunglasses - Cotton On - RRP: $12.95
Contact lenses - Green FreshLook Focus DAILIES - Gift from family friend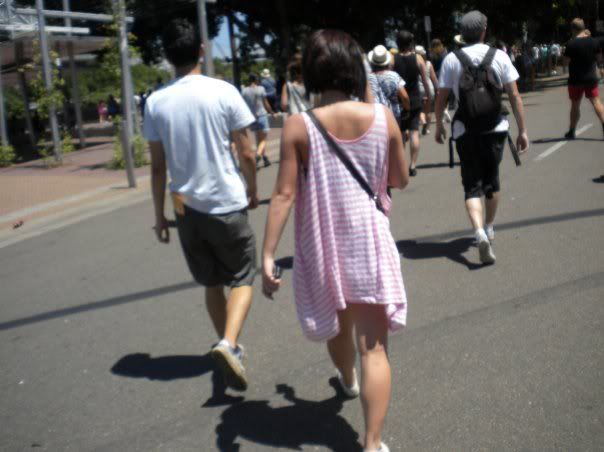 Walking to BDO! OOTSOOTS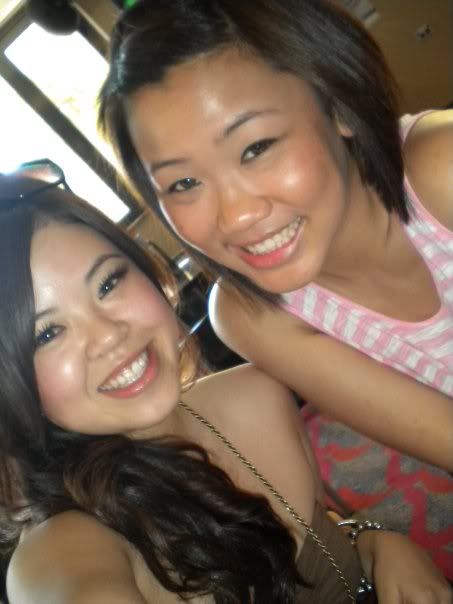 Annabananna - BDO GF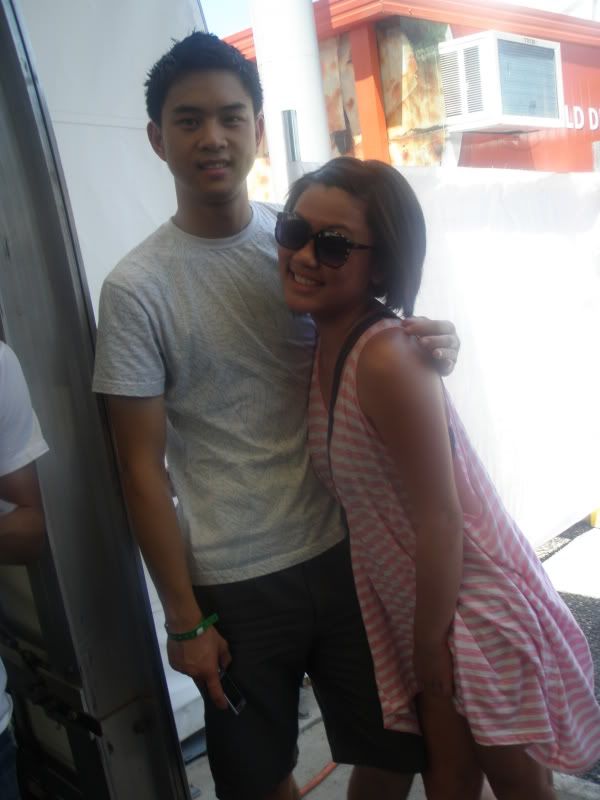 Shaun the Sheep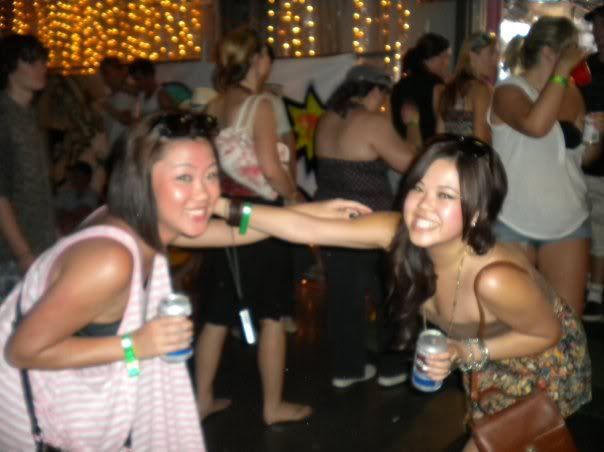 Where our darling Felicia should be!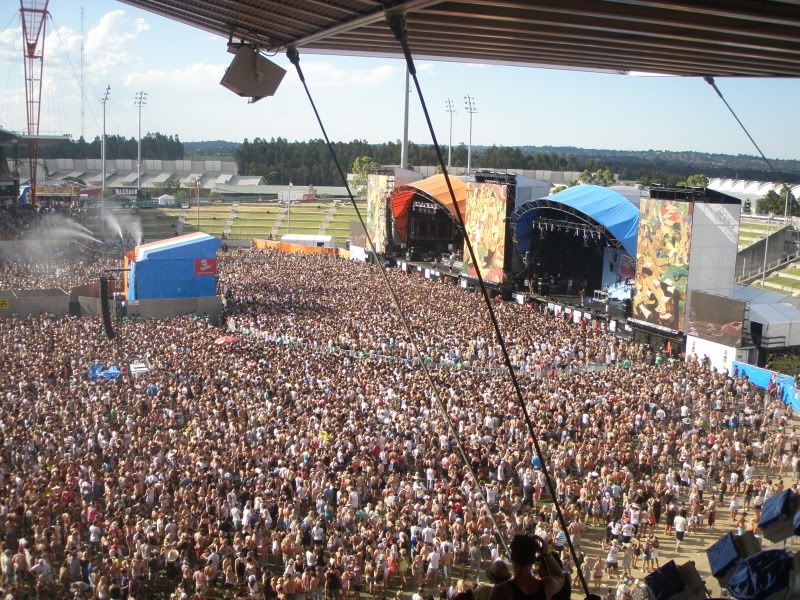 CRAZY CROWDS AT DIZZEE RASCAL!